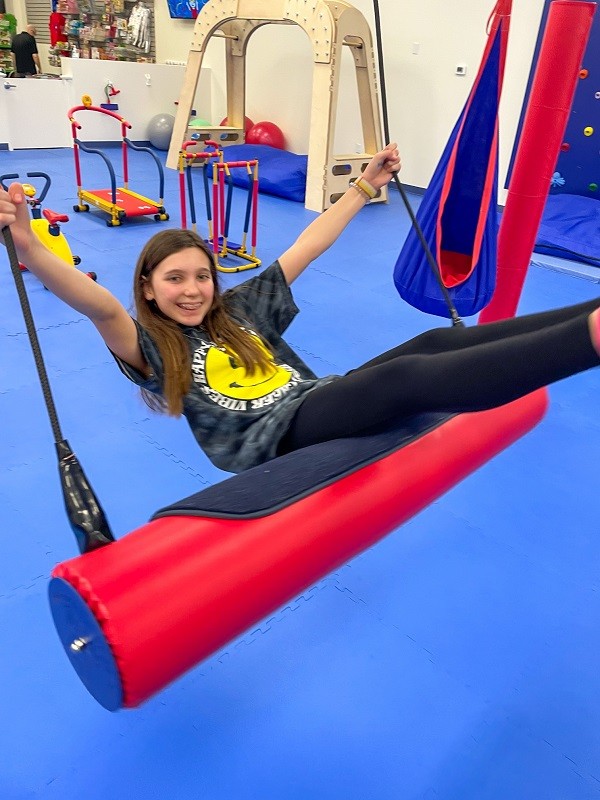 Autism Speaks – We Rock The Spectrum (WRTS) – Baltimore
February 8,2023
We Rock the Spectrum Kids' Gym was founded to provide a place for children of all ability levels to play and grow together. As the only kid's gym that offers an inclusive philosophy we have found all children can benefit from our uniquely designed sensory equipment that is specifically designed to aid children with sensory processing disorders.
In our experience, all children are able to benefit greatly from this equipment! By allowing children of all ability levels to play together, they are able to learn a great deal from each other.

What makes We Rock The Spectrum Kid's Gym unique is that every one of our indoor playground locations includes twelve pieces of specialized play equipment.* These twelve pieces of equipment are designed and manufactured for WRTS, with the developmental needs of children with sensory processing disorders in mind.
This equipment is sometimes used in our gyms by Occupational Therapists, who run sessions with the children they work with inside some gym locations. However – the equipment is also tested every day by the world's foremost experts on having a good time: every kid who comes through our doors!

1) Zip Line

2) Zip Box with Slide

3) Crash Pit

4) Trampoline

5) Tunnel

6) Carpet Swing

7) Hammock Swing

8) Climbing Structure

9) Bolster Swing

10) Swivel Rotators

11) Climbing Mountain

12) Rope Bridge
See more about all of our equipment here.